The Kagan Charitable Foundation proudly announces the recipients for the 2023 Grant Awards!
Click to See Recipients
Mission Statement
Improving the future by empowering teachers and schools in need with professional development proven to actively engage students, close the achievement gap, and develop positive student social skills and relations.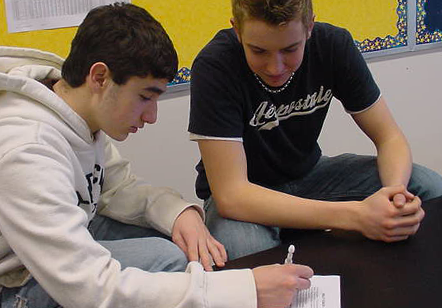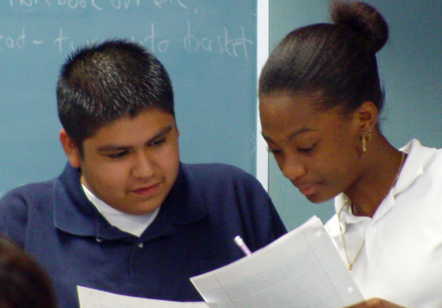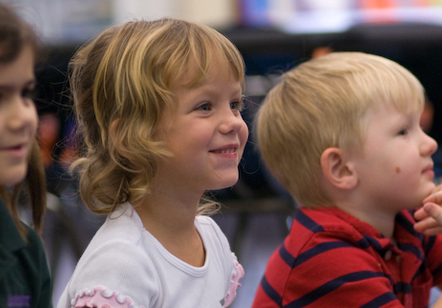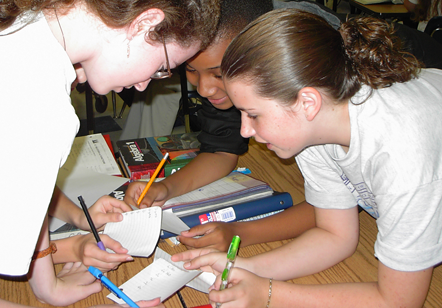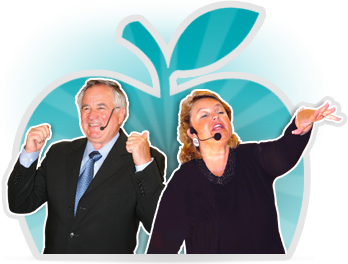 Double Your Impact
We want to empower all teachers with instructional strategies so their students become a fully engaged community of learners. To broaden the reach of that vision and to ensure continuity, we established the Kagan Charitable Foundation. Donations to the Foundation allow deserving individual teachers and whole schools to receive proven professional development they otherwise would not. Your tax deductible contribution to the Kagan Charitable Foundation improves the lives of teachers and students. We are so committed to this vision that we are personally matching all donations, so the impact of your contribution is doubled! We would be honored if you joined our donor family.
Sincerely,